for good food lovers
At Weisses Rössli, a restaurant with 14 GaultMillau points in Zurich's Enge district, you'll find authentic and seasonal cuisine served in a relaxing atmosphere by a team of friendly yet dedicated professionals.
In the evening, you have the choice between 2,3,4 or 5 courses. You compose your menu from a selection of seasonal dishes, with options for our vegetarian and vegan guests too. We adjust the size of the portion to the number of courses. Fine wines from Switzerland, Italy and Spain complete the culinary experience.
Live from the kitchen - Ivan Capo
Video production: https://www.zueriplausch.ch/de/
Little oasis
While somewhat inconspicuous from the outside, the Weisses Rössli greets guests with a warm and welcoming interior. And a quiet little courtyard terrace is available for good weather days.
Tavolata in the bowling alley
The long wooden table in our former bowling alley seats up to 30 persons. The room is lit by candelight.
Here we serve a surprise tavolata where various dishes are brought to the table and each guest serves themselves. You will find this as relaxing, cosy and exquisite as in our 14 GaultMillau point restaurant. You can choose between classic and deluxe tavolata.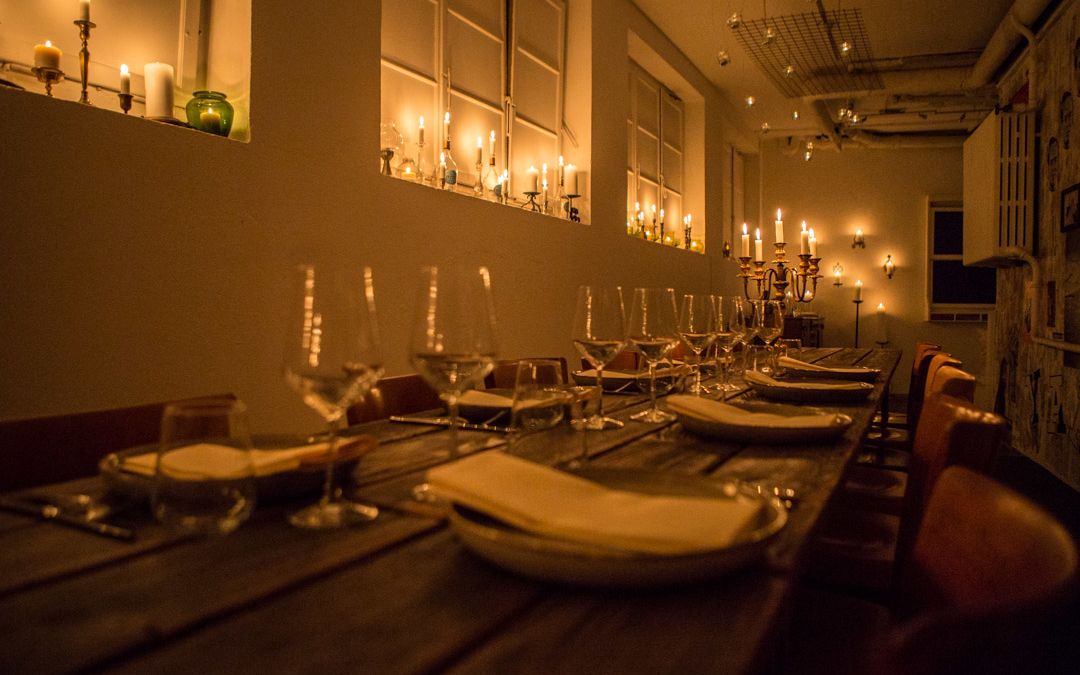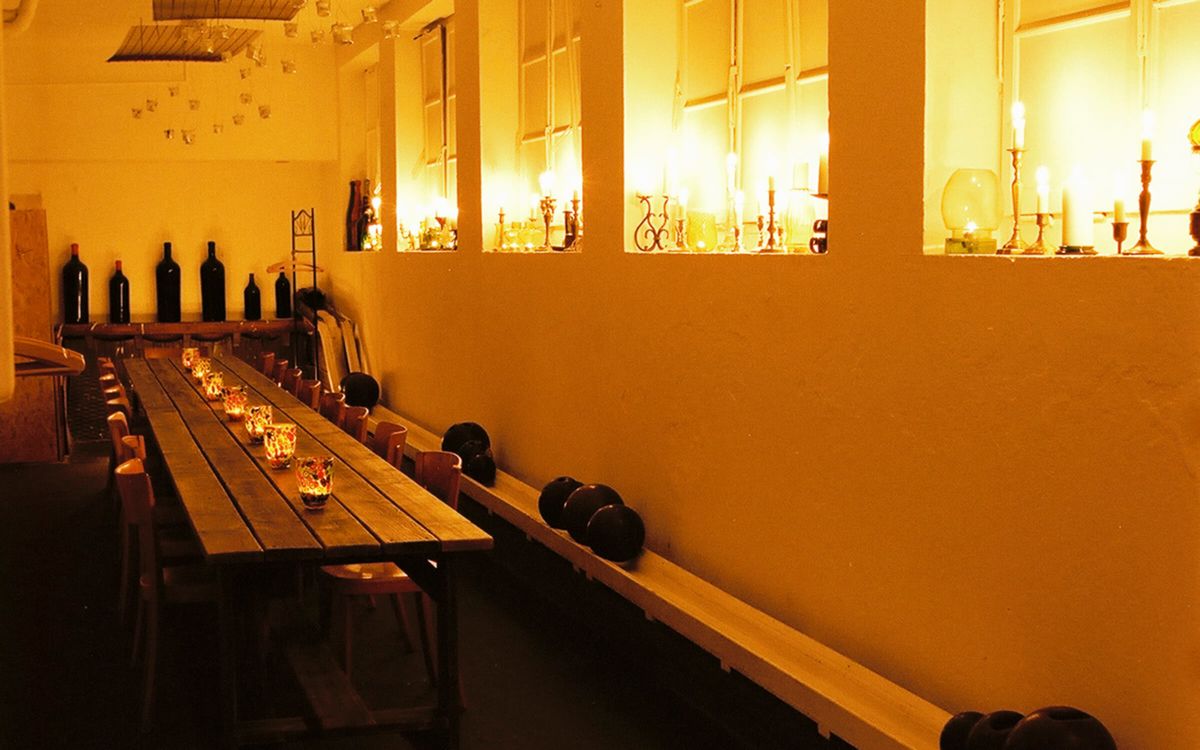 Vouchers
The Weisses Rössli can also be gifted. Order a voucher here and treat your family, friends or business partners.
Vouchers are charged by invoice.
About us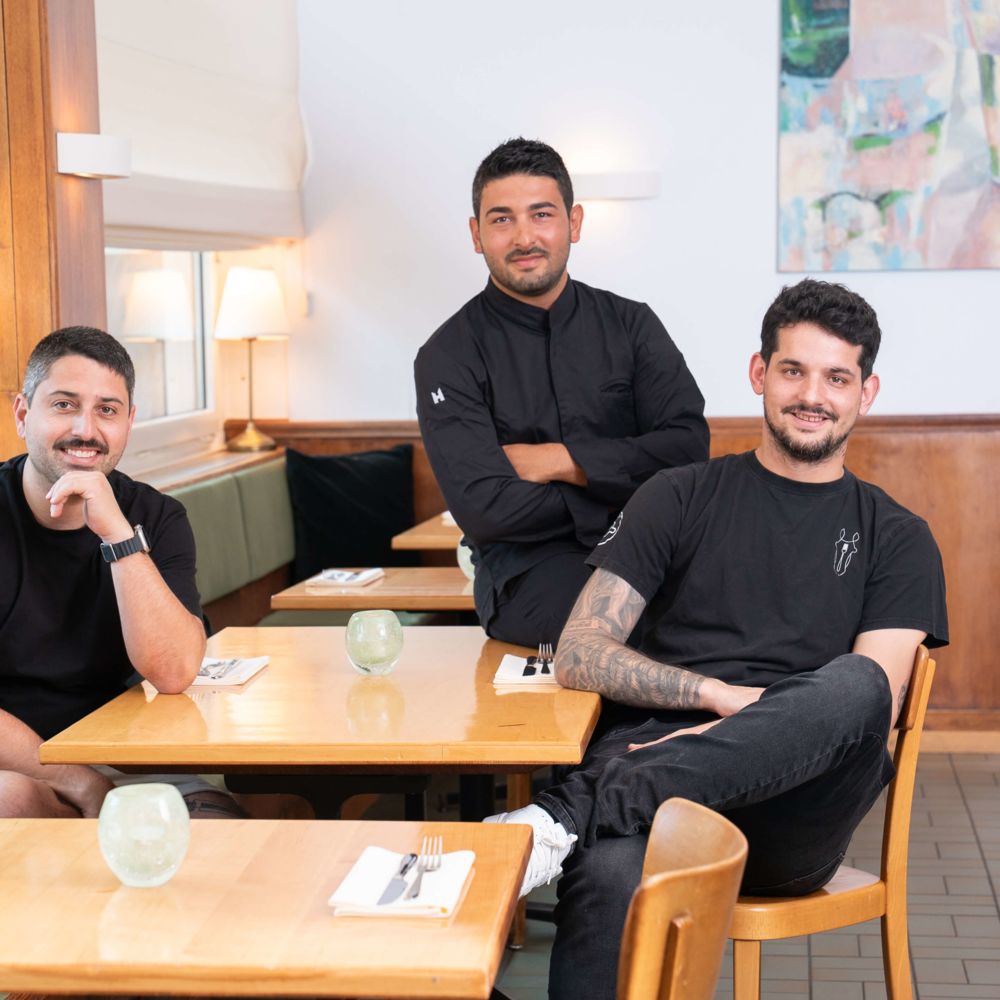 Weisses Rössli has been part of Damn Delicious GmbH, the gastronomy business run by Federico Freiermuth, since 2018. Federico bubbles with creativity and is constantly coming up with new ideas for Zurich's gastronomic scene. In September 2023, and at just 28 years old, Ivan Capo took over the helm in the kitchen. For his young age, he already has an impressive career behind him, including two years at the side of Heiko Nieder in Grand Hotel Dolder with whom he's enjoyed success in international cooking competitions. In 2024, as a member of Switzerland's national team of chefs, he'll be competing at the Culinary Olympics in Stuttgart. Chef de service is Lars Müller who, with his young team, is responsible for providing a smooth yet relaxing service.