for lovers of good food
At the Weisses Rössli restaurant in Zurich's Enge district you will find authentic and seasonal cuisine, served in a relaxing atmosphere by a team of friendly yet dedicated professionals.
We are honoured that GaultMillau has awarded our Jura-born chef de cuisine Mathieu Bacon 14 points. But the points are not what drives him. He cooks from the heart – to the joy of all our guests, vegetarians and vegans alike. Fine wines from Switzerland, Italy and Spain, complete the culinary experience.
Little oasis
While somewhat inconspicuous from the outside, the Weisses Rössli greets guests with a warm and welcoming interior. And a quiet little courtyard terrace is available for good weather days.
Tavolata in the bowling alley
The long wooden table in our former bowling alley seats up to 30 persons. The room is lit by candelight.
Here we serve a surprise tavolata where various dishes are brought to the table and each guest serves themselves. You will find this as relaxing, cosy and exquisite as in our 14 GaultMillau point restaurant. You can choose between classic and deluxe tavolata.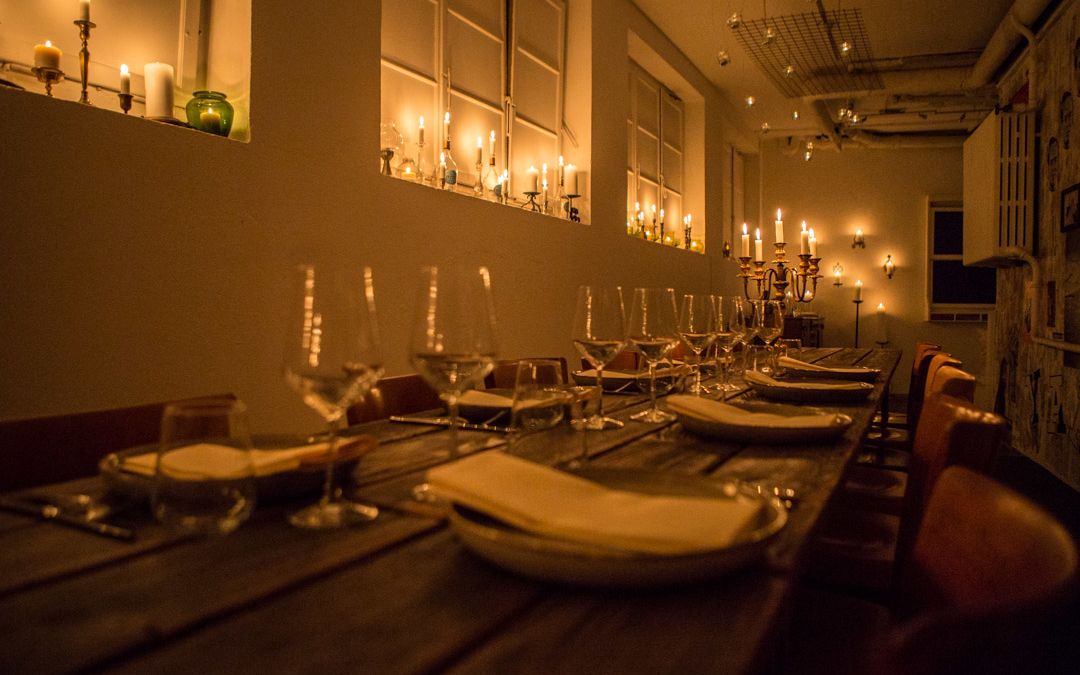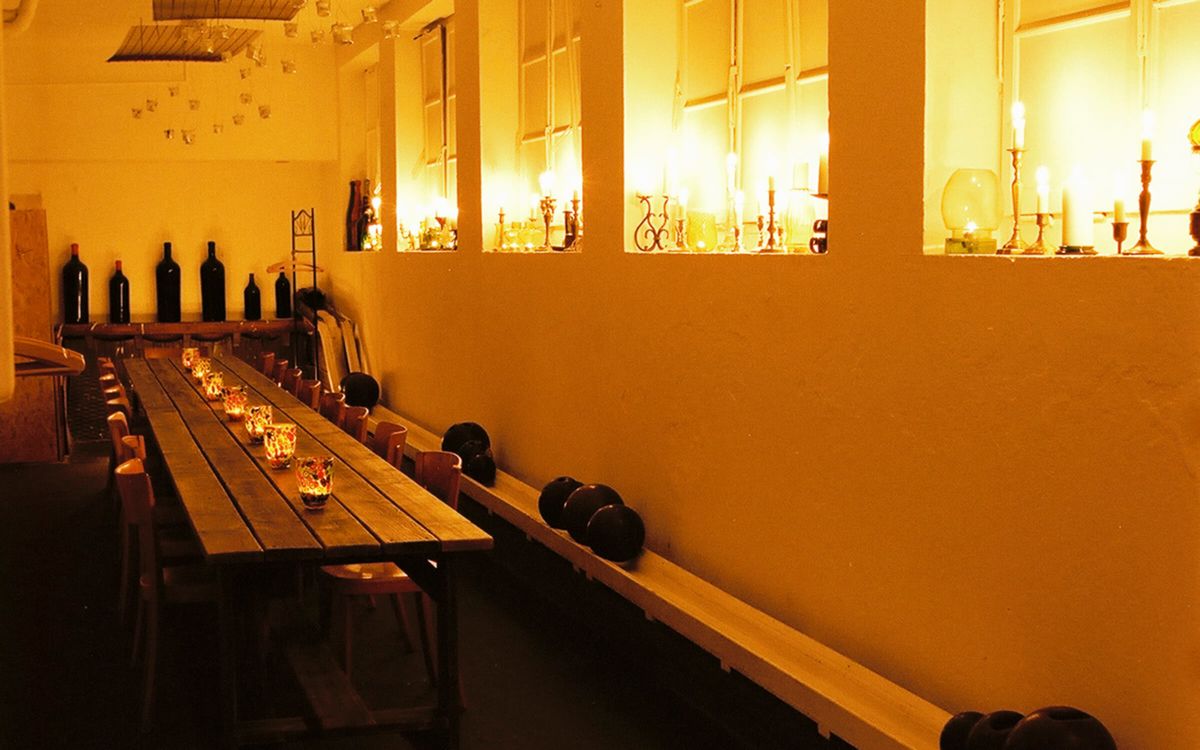 Vouchers
The Weisses Rössli can also be gifted. Order a voucher here and treat your family, friends or business partners.
Vouchers are charged by invoice.
About us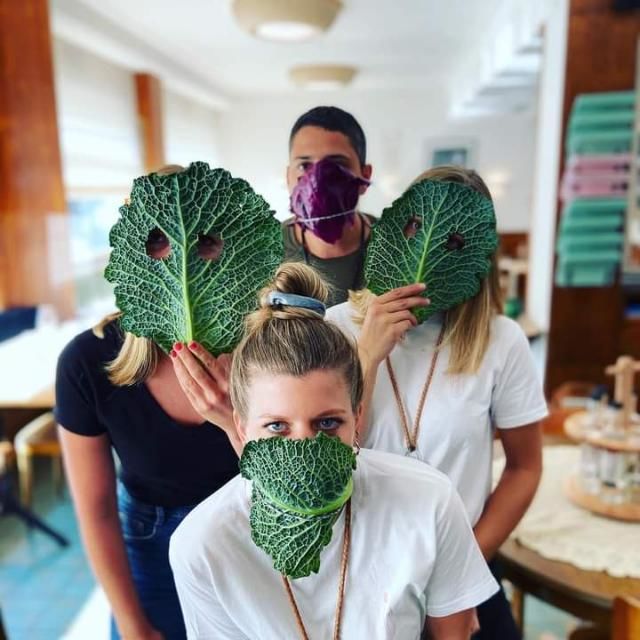 The Weisses Rössli has been part of Damn Delicious GmbH, the gastronomy business run by Federico Freiermuth, since 2018. Federico bubbles with creativity and is constantly coming up with new ideas for the gastronomic scene in Zurich. Mathieu Bacon is the man behind the French Mediterranean cuisine, whose culinary creations have earned him 14 GaultMillau points. Having run the kitchen at Bederstrasse for 10 years, he is well known to regular guests. Chef de service is Christina Aigner who, with her young team, will provide a smooth service aimed at making you feel relaxed.